So wonderful to have opportunity to be out in the community today at the Kaimhill Summer Fayre. Some really hard working people come together at the school to make this happen.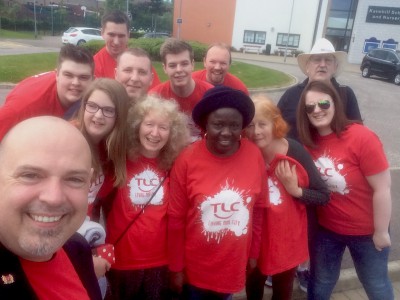 Today, I pulled on my TLC T-shirt and got stuck in with the other volunteers working on the stalls, slides and the now infamous stocks. With temperatures soaring well over 20 degrees I was delighted to once again be working the stocks, where pupils have the opportunity to wet-sponge teachers & parents.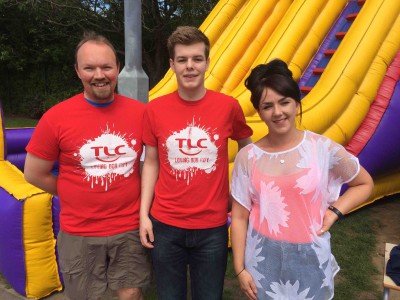 Here we have Stephen and Thomas with one of the mums, Kelly, who has avoided the stocks for 3 years running…..but not this year!
16 TLC volunteers came for the day. An absolutely incredible effort by all to help make this event happen. I really appreciated being with you, and appreciate each one of you. Well done!